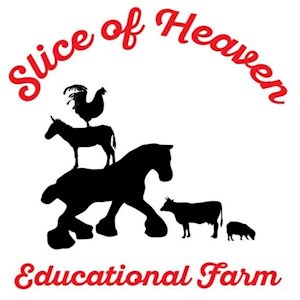 Slice of Heaven Educational Farm
17851 FM 1123, Holland, TX
Slice of Heaven Educational farm is the perfect place for children to learn in a safe, family-friendly environment. Your family can spend all or part of the day at our farm. You can book your child's birthday pa...
Read more...
Urban Acres
1560 Rogers Hill Rd., Waco TX, 76705
Urban Acres is proud to present Mrs. Hope as our riding instructor. Riding lessons include balanced riding techniques and horsemanship...
Read more...
Heart of Texas Equestrian Academy, LLC
14245 Hwy. 6 Valley Mills, TX 76689 | 254-716-1200
Heart of Texas Therapeutic Riding Center
848 White Oak Rd., West, TX | 254-749-2612 254-717-7017
REACH Therapeutic Riding Center
1007 Camp Road, McGregor, TX | 254-848-7888