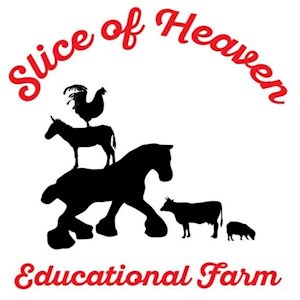 Slice of Heaven Educational Farm
17851 FM 1123, Holland, TX
Slice of Heaven Educational farm is the perfect place for children to learn in a safe, family-friendly environment. Your family can spend all or part of the day at our farm. You can book your child's birthday pa... Read more...
View Details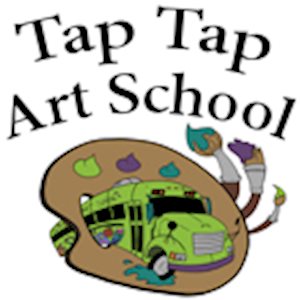 Tap Tap Art School
103 Mountain Liion, Harker Heights, TX
Tap Tap Art School gives children the gift of seeing the beauty of the world around them! Under the guidance of a Tap Tap instructor you will be amazed to see how the children's artistic abilities will blossom and grow....
Read more...
View Details
A & K Dance and Acro
5518 MLK BLVD. (FM 2410), Killeen TX, 76543 | 254-699-7779
Absolute Self Defense & Fitness
5902 E Veterans Memorial Blvd., Killeen TX, | 254-247-4999
Baby Signing Time Classes
2w. Upshaw, Temple TX, 76501 | 254-931-2311
Blitz Sport MMA & Fitness
8043 Robinson Industrial Park Drive, Robinson, TX, USA | (254) 235-1662
Cultural Activities Center
3011 N. 3rd Street, Temple TX, 76501 | 254-773-9926
Dance Works Plus
1705 South Ft. Hood St., Ste 105, Killeen, TX | 254-616-5299