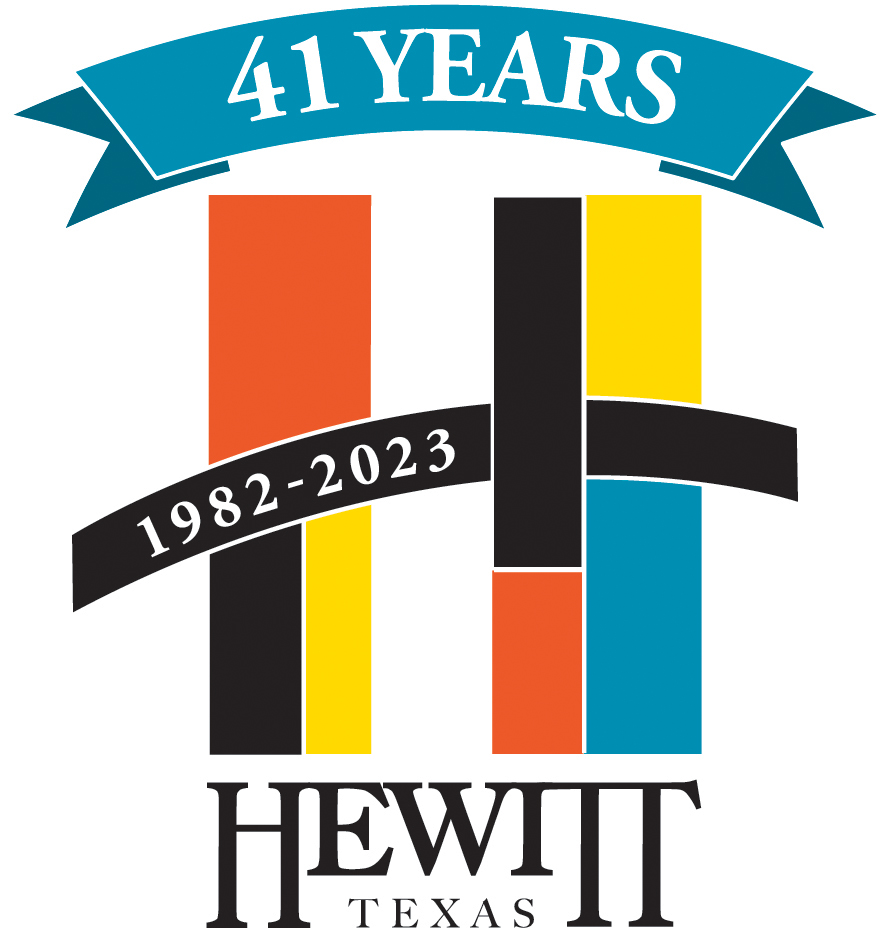 Please note: this event has now expired. Click here for more upcoming events.
Hewitt Public LIbrary
200 Patriot Court
---
Youth 3D Printing Class is back for the semester! If you are interested in 3D Printing come check out our class. Register on the link to reserve your spot: https://www.eventkeeper.com/code/ekform.cfm?curOrg=HEWITT...