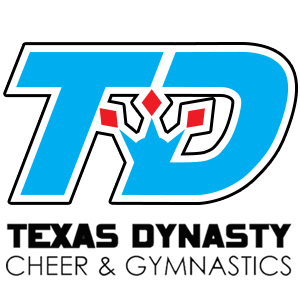 Saturday Morning Play Group
Please note: this event has now expired. Click here for more upcoming events.
Texas Dynasty Cheer and Gymnastics
Texas Dynasty Cheer & Gymnastics, Schroeder Drive, Waco, TX, USA
---
Come join us at Texas Dynasty for free play! Ages 0-5 years old. 18 months-5 years old are just $5/child. Children will have access to a play gym, foam pit, rope swings, trampolines, and several mats to play and build with.
---